Reiki supports the body's ability to heal itself by restoring its energy balance.

We have the power to harness energy to heal ourselves and others. This can be traced back to some of the earliest teachings in human history. Rooted in Japan, with inspiration from Buddhism, Martial Arts, and Shinto - Reiki has come to North American and integrated teachings from India, using the Chakra energy system in our bodies.
It strengthens the immune system, so that all types of illnesses can be either resisted, or overcome more smoothly. It is an effective way to reduce stress (which also prevents many illnesses). On an emotional level, it promotes a sense of being at peace with oneself, and can also, sometimes painfully, reveal the root cause of our feelings and behaviour.
Reiki can be practiced on ourselves, another person, an animal, on plants, and even on money, and electronics. Everything has energy, therefore everything can be balanced with Reiki.
We can thrive in our body, mind, and life.
In Levels 1 & 2 Reiki, we learn to restore balance within ourselves and the world around us. This course includes tools to improve your intuition, allowing you to move more smoothly through life.
If you feel called, Reiki is also a way to generate income doing something you love. Helping others to restore balance within themselves, while remaining energized yourself.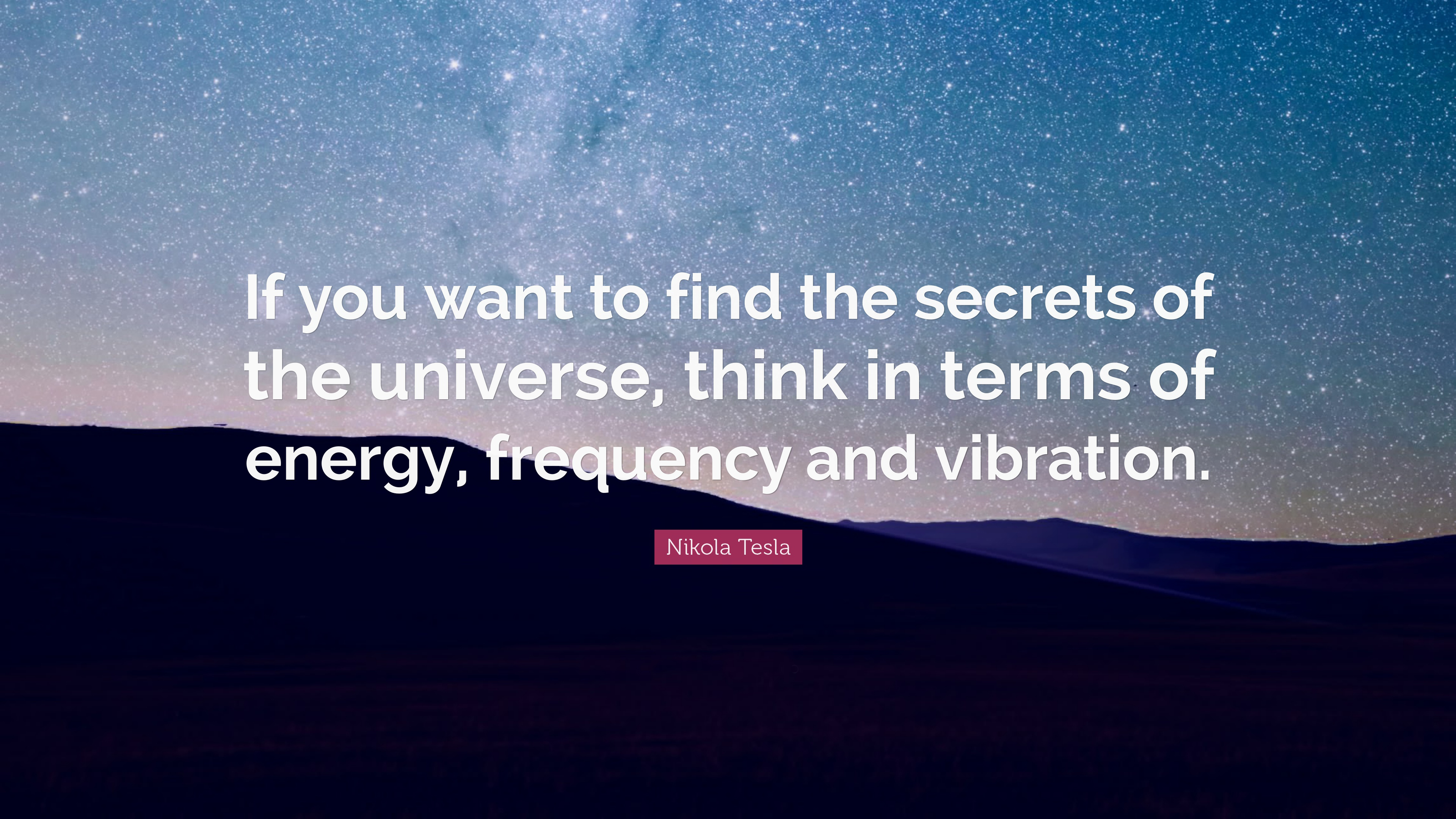 Who is this course for?
Anyone who is curious about Reiki
Anyone who has a physical ailment and wants to uproot it
Anyone who empathizes and feels other people's emotions
Anyone who wants to help others, without draining themselves
Anyone who wants to understand themselves and others better
Anyone who wants to restore balance in their life


Who is this course NOT for?

Anyone who strongly doesn't believe that we have the power to heal ourselves (this course ain't for you, boo!)


What you can gain from this course:
The freedom to thrive in all areas of life - relationships, health, finances, career, wellbeing
The ability to help others heal, while remaining energized yourself
Strengthened intuition and confidence in following it
Confidence to perform Reiki on yourself and others
Tools and tips for getting started with Reiki as a business
Lifelong ability to heal yourself and others